Identify Your Target Audience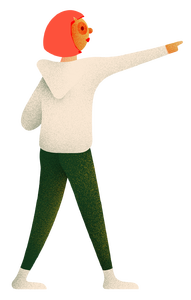 Any act of storytelling involves a two-way relationship between a storyteller and an audience. As we work on a narrative, it's important that we're clear on who our audience is. Are we trying to persuade urban millennials? Small business owners in your community? Farmers living in a rural village? Different types of stories will appeal to each group.
To determine your target audience, try some classic campaigning exercises such as those shared by our friends at 350.org (building a spectrum of allies or a power map) to figure out who you need to move to reach your goals.
At the same time, it's important to balance short term campaign goals with longer term organizational or movement priorities. Either way, focus in on your target audience. Remember: If we try to speak to everyone, we won't reach anyone on a deep level.