About Us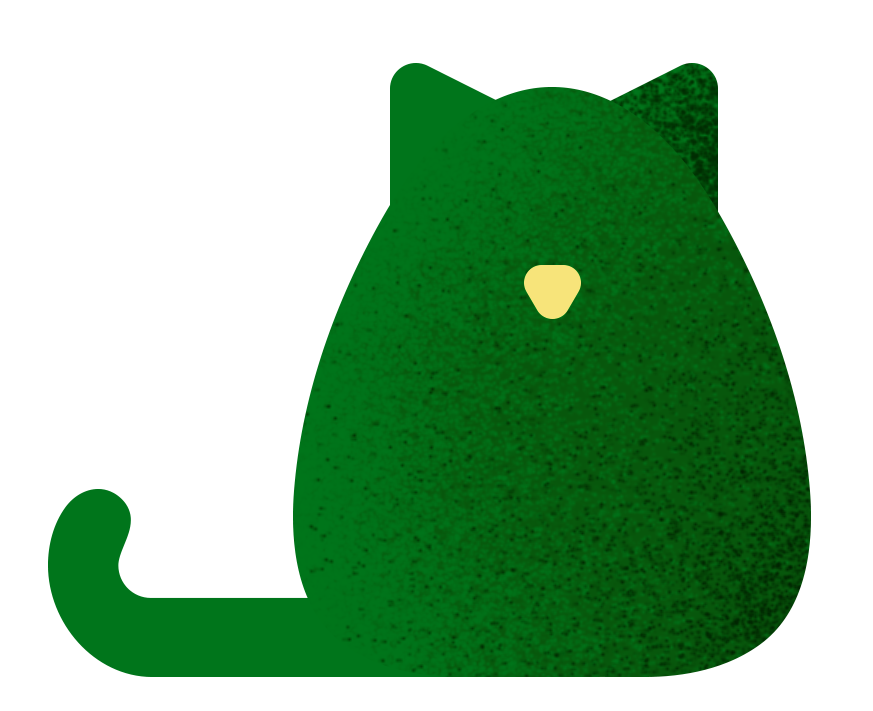 The story Greenpeace tells, and has always told, is that a better world is possible, and brave individual and collective actions can make it a reality. Our every campaign and every action can be boiled down to this idea, the moral of our organizational story:
A billion acts of courage can spark a better tomorrow.
But no matter how compelling a story we tell the world, it will be hollow and ultimately unconvincing unless we live its values. We seek to embody our collective story of hope, courage and global interconnectedness, and invite others to co-create our story with us. The Story Team has built this online home towards this vision.
Many story lovers at Greenpeace have contributed their vision to this project. They've considered what storytelling at Greenpeace might look like, and how Greenpeace can put courage, connection and hope at the core of our work. They helped to birth the Seven Shifts, a set of directions to orient us as we try to live the moral of our organisational story. Together, we strive to be the organization the world needs, a community that can help realize the change we know is possible.
Story Team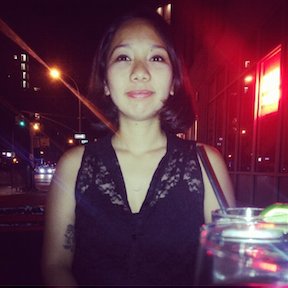 Tsering Lama
Storytelling Advisor, Greenpeace International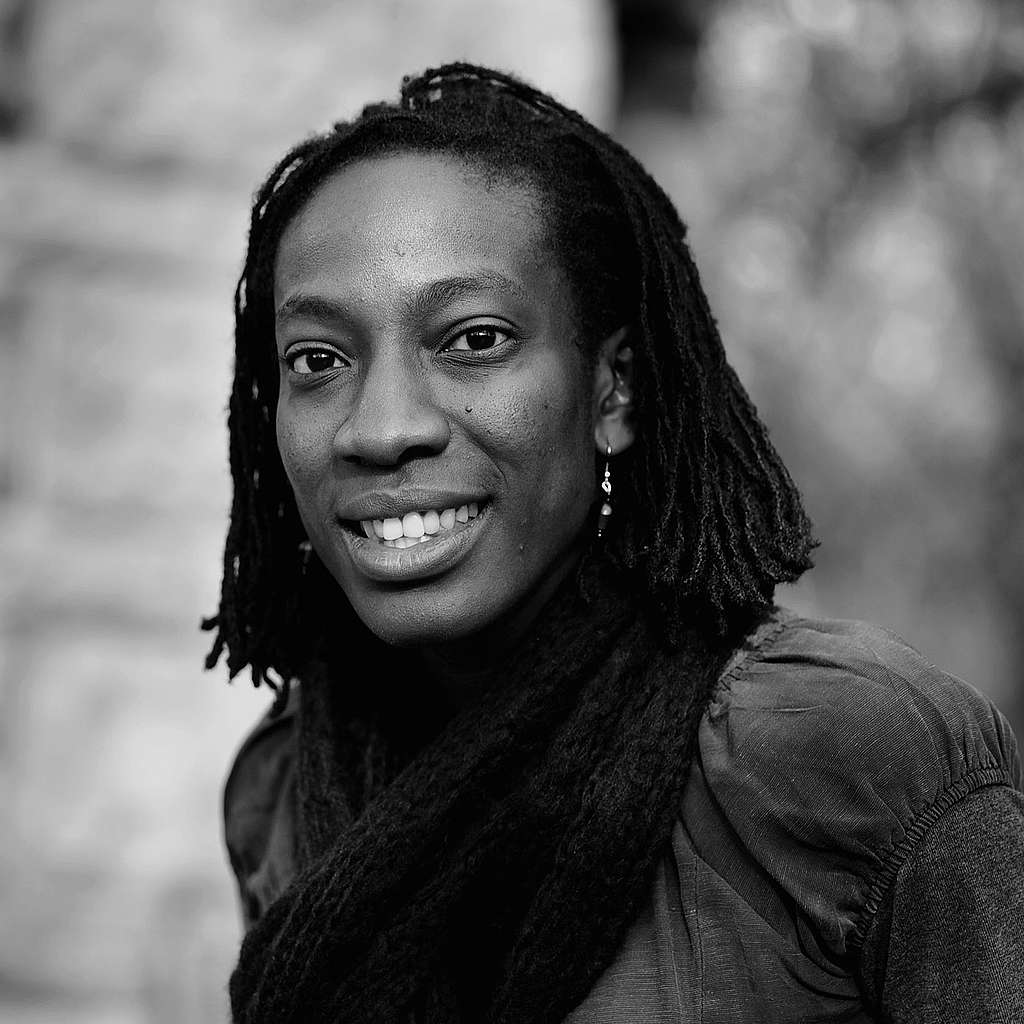 Yewande Omotoso
Storytelling Advisor, Greenpeace International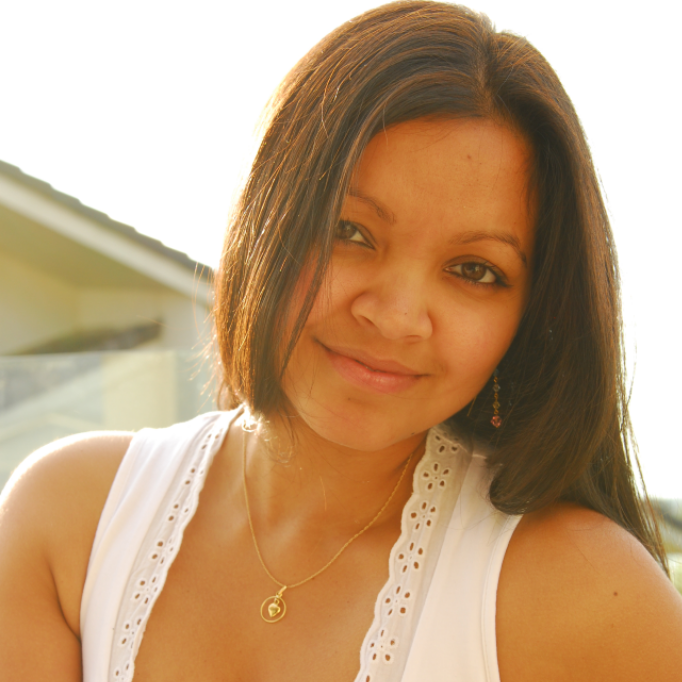 Amrekha Sharma
Storytelling Advisor, Greenpeace International
(on leave)
Mike Townsley
Head of Story and Communications, Greenpeace
International
Project Team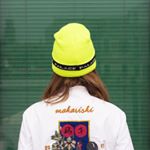 Evelin Bundur
Illustrator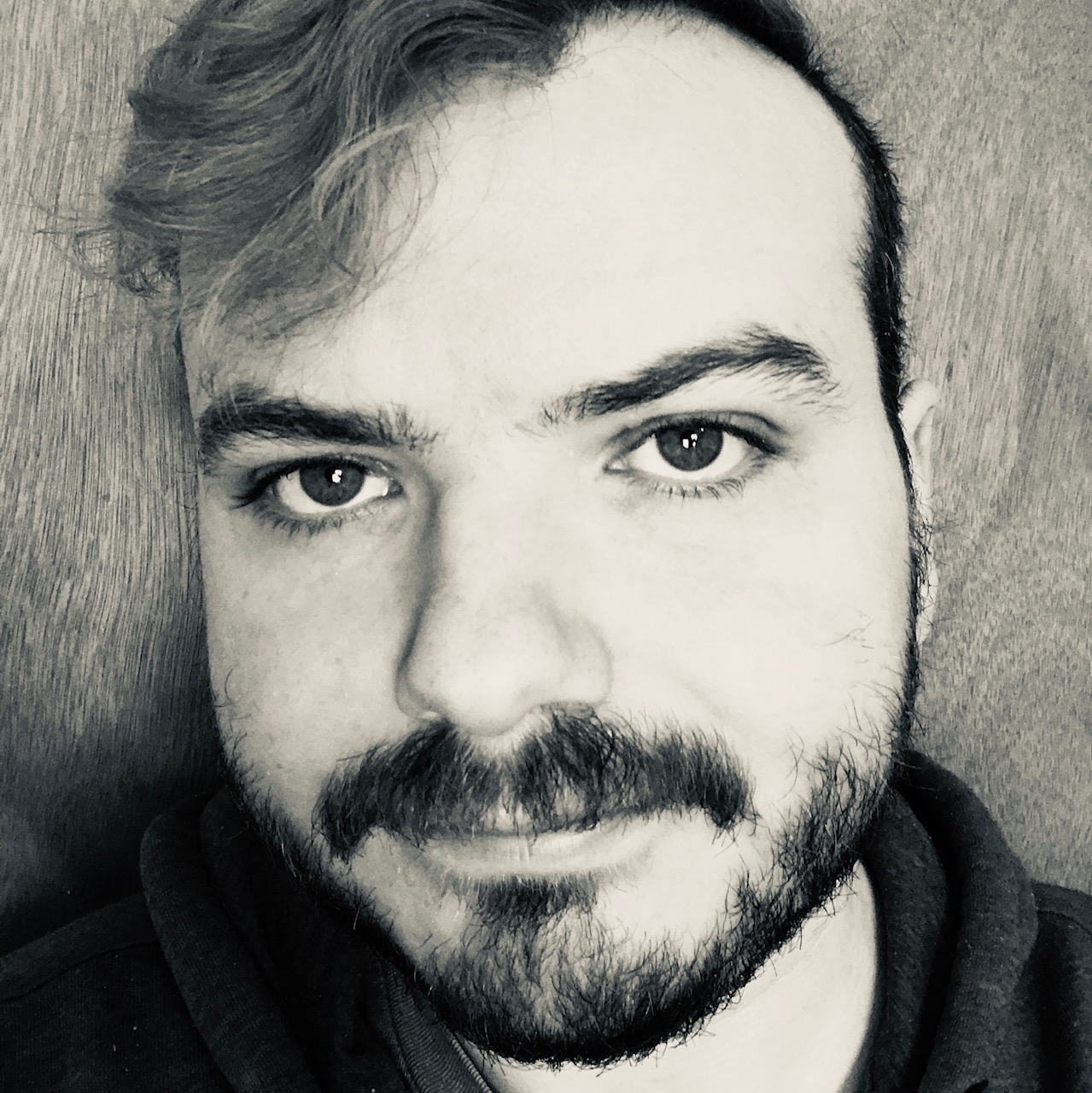 Travis Mushett
Writer, Ph.D.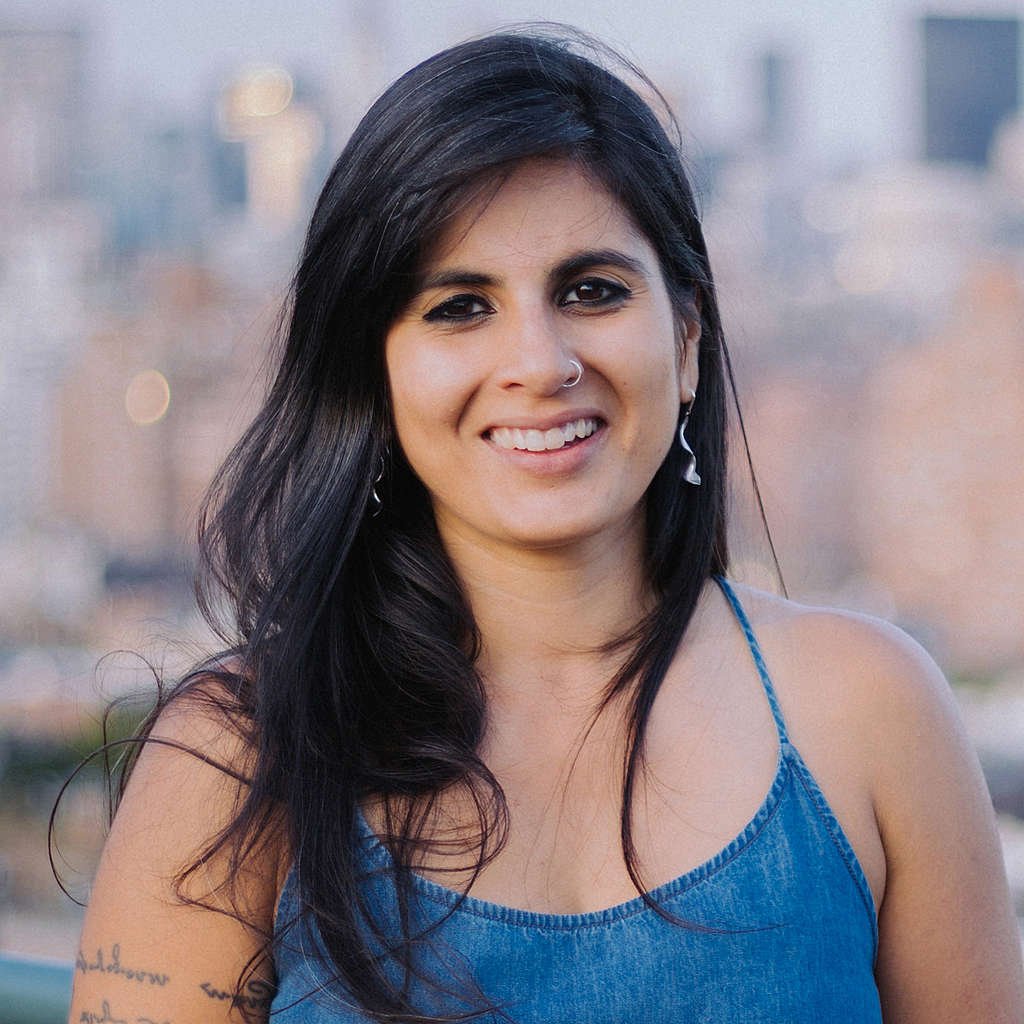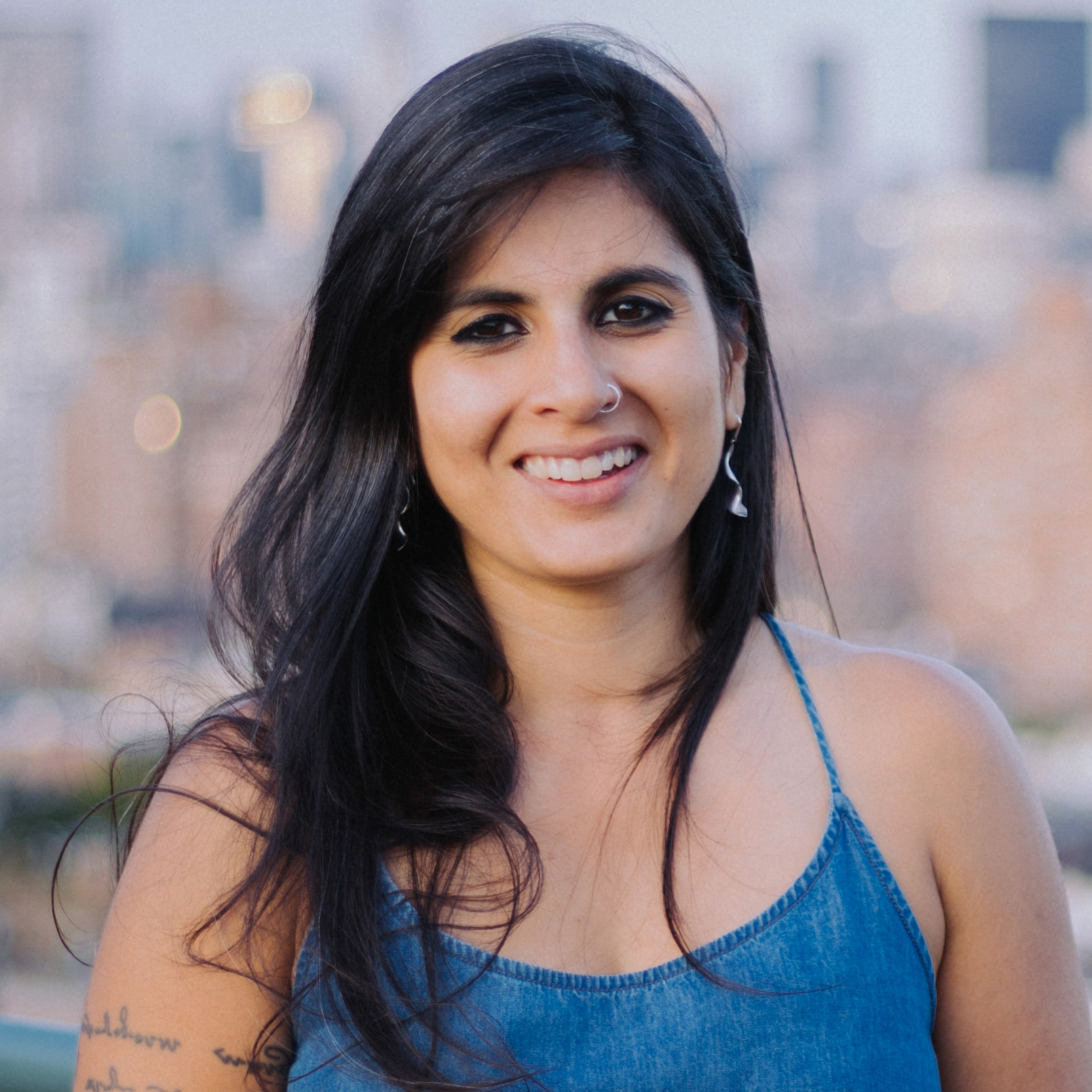 Chand Nirankari
Project Coordinator & Designer
Project Team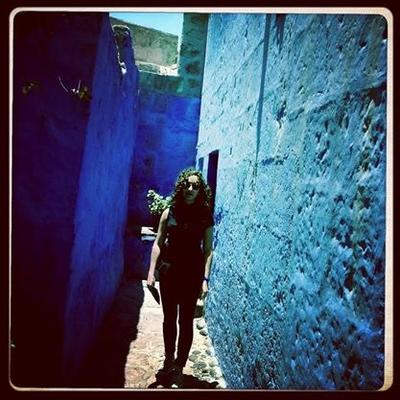 Maia Booker
Multimedia Editor, Time Magazine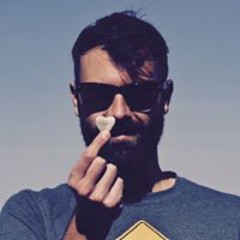 Diego Gonzaga
Content Editor, Greenpeace International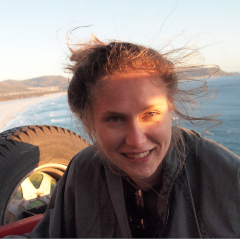 Chiara Milford
Content Editor, Greenpeace International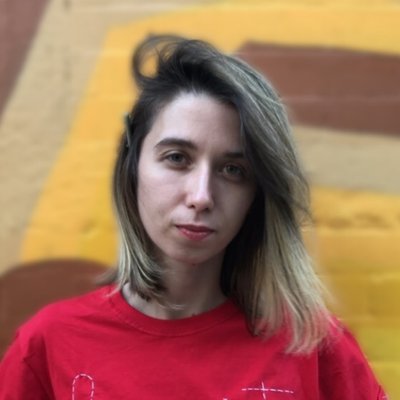 Madalina Preda
Story Advisor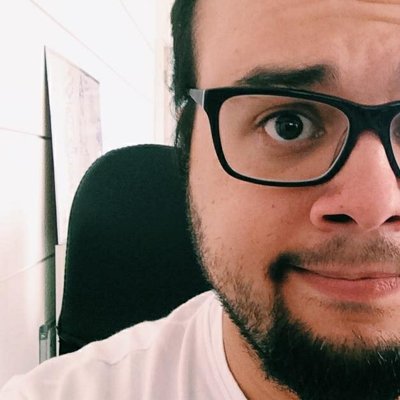 Rafael Silva
Digital Comms Analyst, Greenpeace Brazil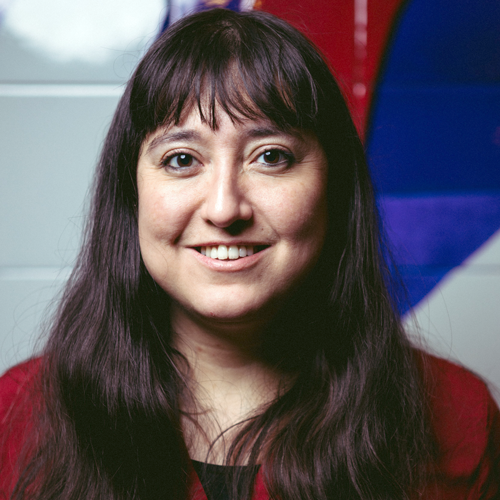 Chihiro Geuzebroek
Story Advisor