At the moment, we offer the following workshops: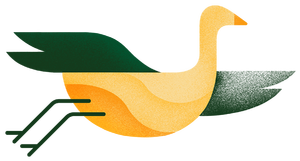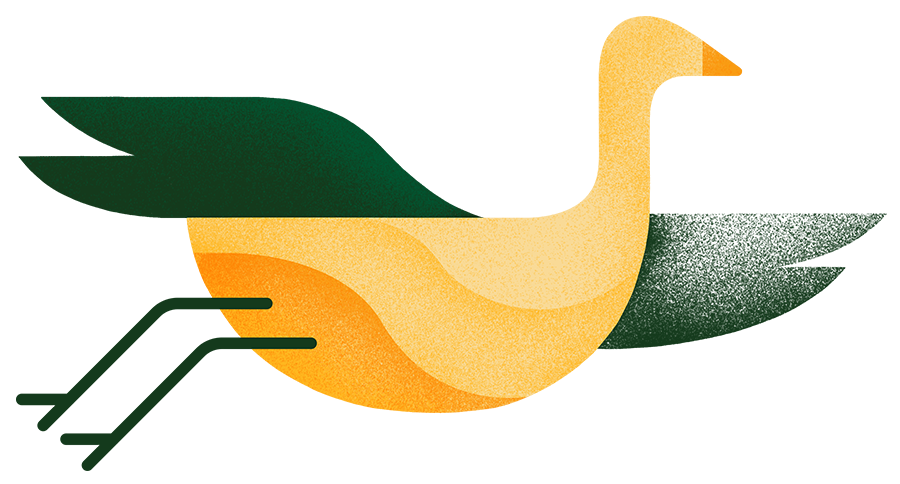 1. The Fundamentals of Storytelling
This is a practical, hands-on and collaborative training in the basics of storytelling. We look at existing narratives, and spark creative and critical thinking to devise alternatives. The training takes two full days and welcomes all kinds of practitioners, from fundraising to campaigns to mobilization to communications. So far, we've delivered this training to the following Greenpeace offices: Africa, Brazil, Czech Republic, Japan, Mexico, and Russia.
2. Designing Your Campaign Story
We work with you to develop the key elements of a campaign's narrative, including its vision, identity, characters, and central questions. This workshop takes a minimum of two days and focuses on surfacing the key story elements of your campaign. So far, we have worked with Urban Revolution, Climate Justice and the Pipelines campaign in Greenpeace.
3. Your Personal Story
We are all shaped by our experiences, teachers, challenges and successes. They provide the reasons for the work we do, and influence how we do it. This workshop is about telling that story and harnessing its power. This typically is offered as a smaller session. For example, we've built personal storytelling as a core part of our Global Equity, Diversity & Inclusion Storytelling trainings.
4. Developing Your Organization's Narrative
We collaborate with your national or regional office, and help you explore what 'Greenpeace' stands for in your culture and context. We have worked with Greenpeace Africa and Greenpeace Japan through a collaborative multi-day retreat meant to build the new core stories of the office. In this retreat, the voices of volunteers are as important as those of the senior management team. Together, we surface the vision, values, identity, origin story and more for the organization. This can serve to build the strategic guidance for storytelling, and has led to important changes across an entire office. We've delivered this storytelling retreat to Greenpeace Africa and Japan.
For more information about any of these trainings, please reach out directly.