WHO: CHARACTERS
"Every story, even the driest, has a human face. Draw it well and put it on display, for to readers it is a mirror and a magnet."
~Francis Flaherty, The New York Times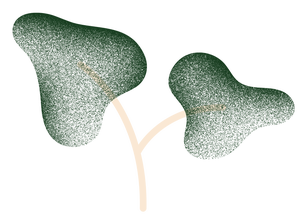 The story you're telling is about somebody, it might even be about you. Either way your campaign is about the lives of real people. If you succeed, those lives may improve. As a storyteller, you must keep these people—your characters—front and center. Audiences are hardwired to be captivated by human drama, and you can maximize your impact by casting your characters wisely.
First and foremost is your protagonist. The protagonist is the person whose problem needs solving. They need not be especially "heroic." In fact, everyday protagonists may be easier for audiences to relate to than someone whose capabilities seem superhuman or whose list of accomplishments boggles the mind. What's most important is that their personal problem has a clear link to what your campaign is trying to achieve, and that they can put a sympathetic human face to the issue you're working on. Perhaps a factory is dumping toxic chemicals upstream from their community, or maybe they'd like to convert a vacant lot to an urban garden that provides fresh produce for their family. Find the faces that will capture the human story at the core of the issue. In rendering your story portray your protagonist with dignity even as they experience their struggles. Create empathy for your protagonist, and your audience will understand why your campaign is important.
Next, identify your antagonist. The antagonist is the character who is preventing your protagonist from getting what they want. It might be that corporation dumping the chemicals, or a developer bent on turning that vacant lot into luxury condos.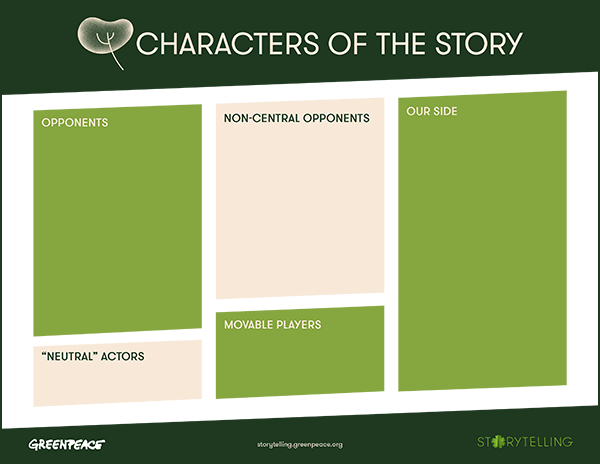 To see how the careful casting of characters can turbocharge a campaign, check out these case studies.