Identity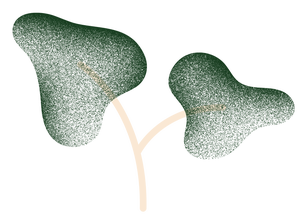 Be honest about who you are. Be bold in what you aspire to become.
A movement is like an ecosystem. Every activist fills a niche, contributing to the strength and resilience of the whole. Each of us has our talents. Each of us has access to different communities and resources. Each of us has something to give and a story to tell.
Whether you're a regional office coordinating campaigns that cross national borders or a neighborhood organization taking on a local polluter, the first step toward making change is knowing who you are.
These two exercises below will help you think about your identity, and what stories your identity uniquely positions you to tell. They will also provide you with opportunities to consider how this identity might be finessed and broadened so that you can tell new stories that connect with new audiences.