GENDERED LANGUAGE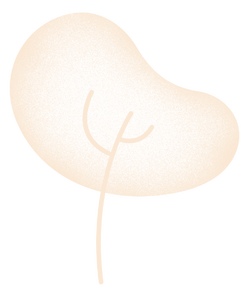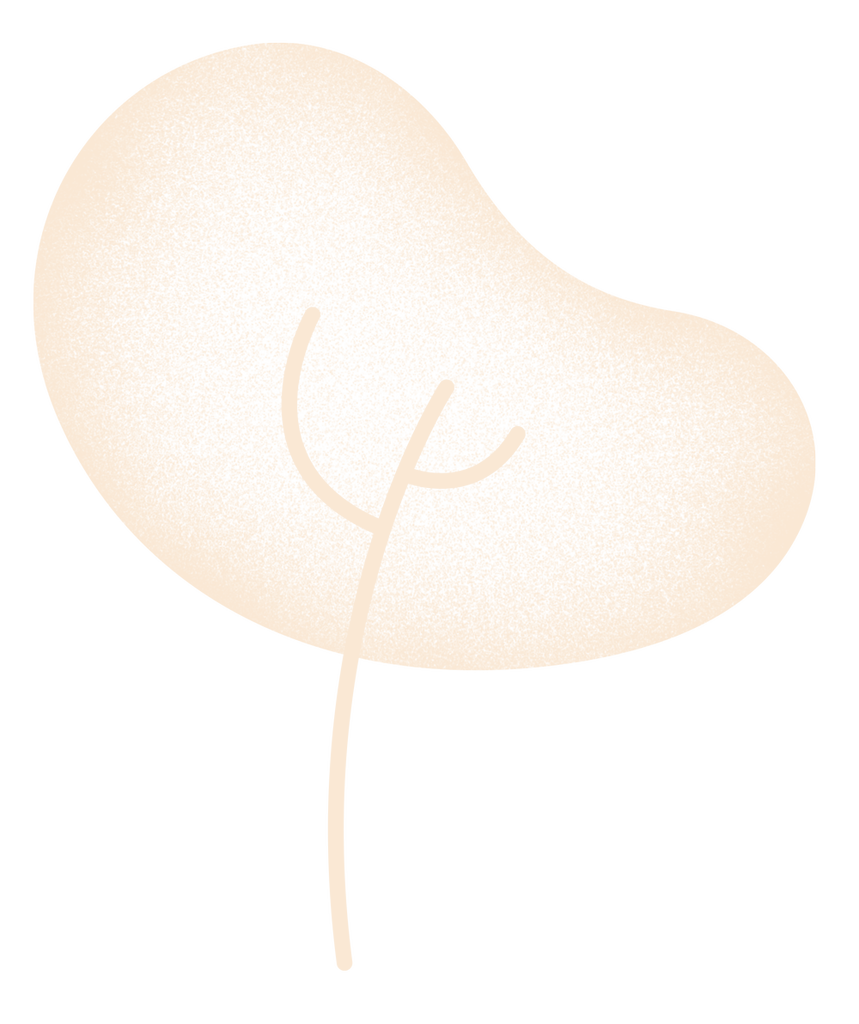 When at all possible, we strive to use gender neutral language. The reasons for this are both philosophical and pragmatic. Greenpeace is working toward a world that honors the voices of women, men and people outside of the gender binary, and we try to honor that goal in the words we choose. And practically, selecting inclusive words helps to widen the audience of people who can see themselves in our stories.
So what does this mean in practice? Here are a few specific tips:
• Unless you're talking about a specific person, the pronoun "they" works just as well as "he" or "she." A good strategy is to opt for the plural: Instead of "a good storyteller knows his audience," you could say "good storytellers know their audience."
• The word "man" has a way of creeping into terms where it's unnecessary and inaccurate. Be on the lookout for it. Why speak of "mankind" when "humanity" expresses the same concept more inclusively? Terms that name roles and professions are frequent offenders, but with a little thought (and maybe a thesaurus) you can always find gender neutral alternative. "Chairman" becomes "chairperson," "craftsman" becomes "artisan," "cameraman" becomes "camera operator" or "videographer," and "fireman" becomes "firefighter."
• When talking about specific people, be conscious of the characteristics you choose to emphasize. Do you tend to describe men as "courageous" and women as "caring"? Both of these qualities are admirable, but both are attributed more often to one gender than the other. Try not to reinforce these assumptions, and look for opportunities to highlight "bold" women and "nurturing" men.